It's been about a month since Pinehurst Brewing Co. opened, and we have to say, it's been a blast. Good beer + good food + great people = A Great Time.
We hope to see you soon, and perhaps, hope to see you again soon. For now, enjoy a look inside and out of the PBC. Below the photos you'll see a pic of our hours. Feel free to screencap it and save. For the menu, click here.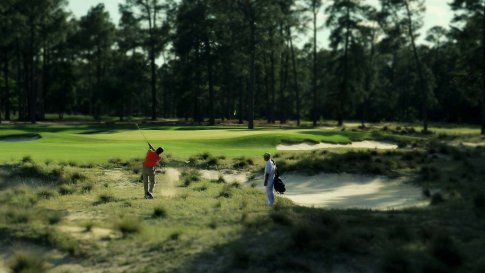 Donald Ross Package
Our most popular year-round golf package includes an extra round of golf.
Resort accommodations for two nights
Three rounds of golf
Overflowing breakfast buffet and dinner daily
Package Details