There's a good chance none of us will ever practice golf the way Phil Mickelson practices. Seems simple, right? He's Phil Mickelson, after all.
But in the latest clip from Lefty's appearance on The Golf Channel's Feherty, Mickelson goes into tremendous detail on the way he practices and thusly, what that means for his tournament pre-shot routine and his ultimate decision on how to play the next shot.
These guys play a different game, but some of it might actually make sense for the weekend golfer. Check it out.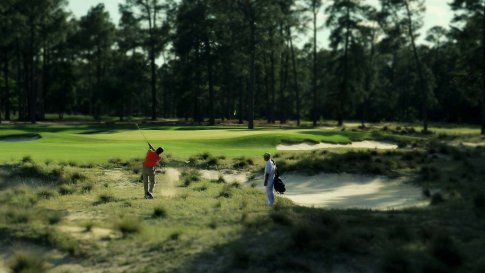 Donald Ross Package
Our most popular year-round golf package includes an extra round of golf.
Resort accommodations for two nights
Three rounds of golf
Overflowing breakfast buffet and dinner daily
Package Details