Our State's Drew Perry's two young boys had just started to watch – and then ask – about golf. So what better place for them to take their first golf swings than The Cradle?
Drew's story of how that went makes our heart melt – to go with a few laughs.
Click the images to enlarge them: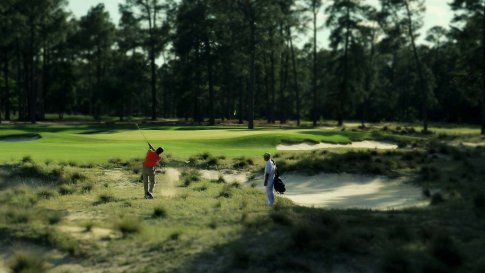 Donald Ross Package
Our most popular year-round golf package includes an extra round of golf.
Resort accommodations for two nights
Three rounds of golf
Overflowing breakfast buffet and dinner daily
Package Details